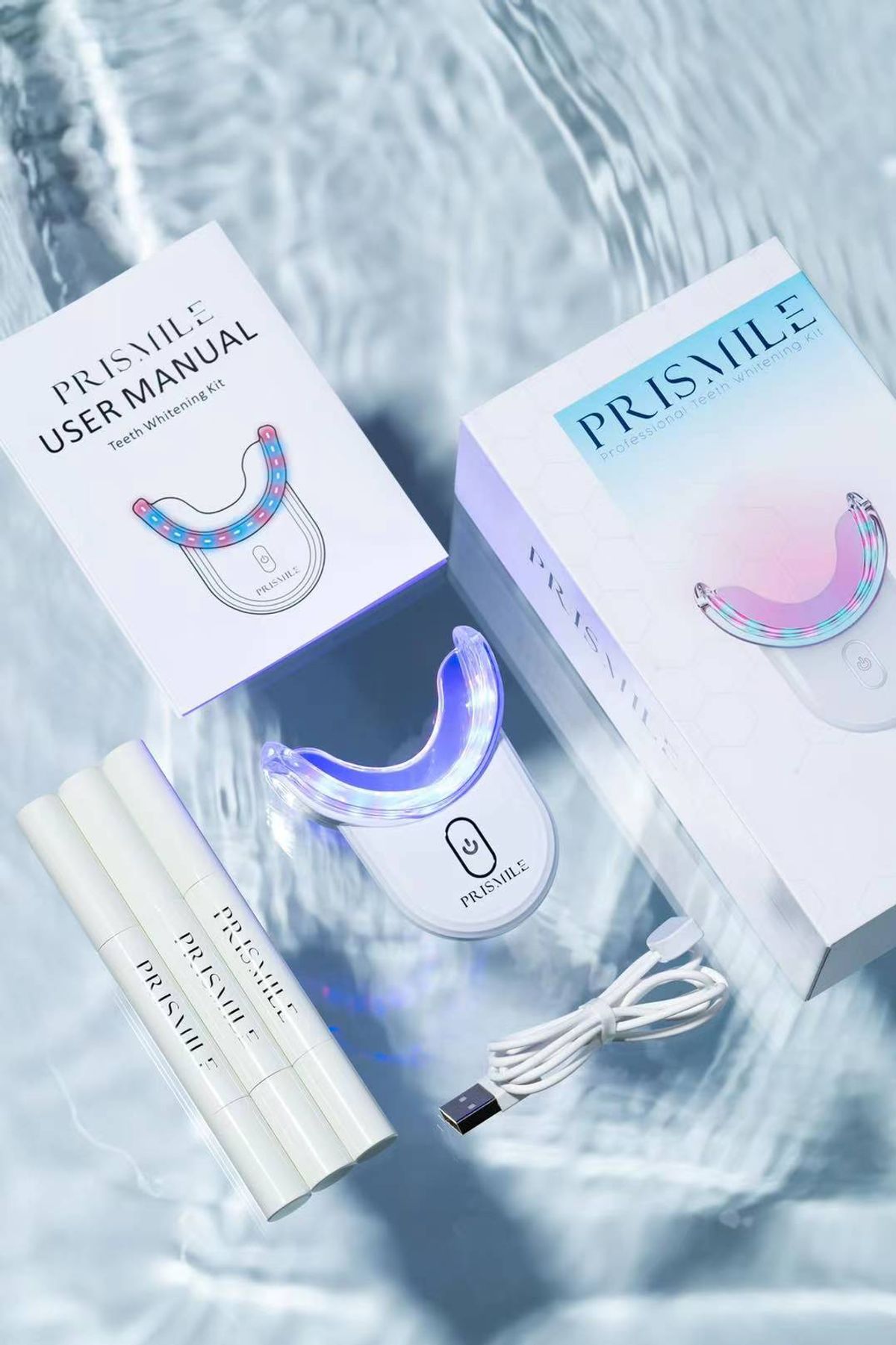 PriSmile is leading the way in beauty with teeth whitening product that are made with natural ingredient. Comfortable and gentle on teeth, PriSmile are perfect for each and every teeth, especially sensitive teeth. Bring out your teeth's natural white and beauty with PriSmile!
SHOP NOW
Featured products
- Amelia -

" Good quality, it's friendly to my sensitive teeth "

- Mandy -

" My teeth is getting whiter and I just use for 3-4 days ! Nice result! "